Owner Operators are required to have a Consortium/Third Party Administrator (C/TPA) to handle much of their drug and alcohol requirements. Employers can choose to have a C/TPA to handle much of their drug and alcohol requirements, which helps drivers stay on the road.
Come Join Our Consortium!
We are also part of the FMCSA Drug & Alcohol Clearinghouse
Clearinghouse: 
Pre-Employment Detailed Query in Clearinghouse
Annual Limited Query in Clearinghouse
Reporting of actual knowledge, refusals, positive alcohol results, negative return-to-duty results, and completion of follow-up programs
Consortium (first year membership):
For a small annual fee, we can add you to our random consortium. This way, you can rest assured knowing you adhere to D.O.T. requirements.-
DOT Pre-Employment Drug Test + Physical
Company Set-up in Consortium
Enrollment in Quarterly Random D&A Selections
Basic FMCSA Drug and Alcohol Testing Policy
Access to 18,000+ collection sites nationwide
Manage the random selection process; testing process of collection site, lab, and MRO; and quality assurance
Unlimited consultation on federal & state laws regarding drug & alcohol testing
Setting up random programs with us is easy, Just give us a quick phone call and one of our team members will get you set up.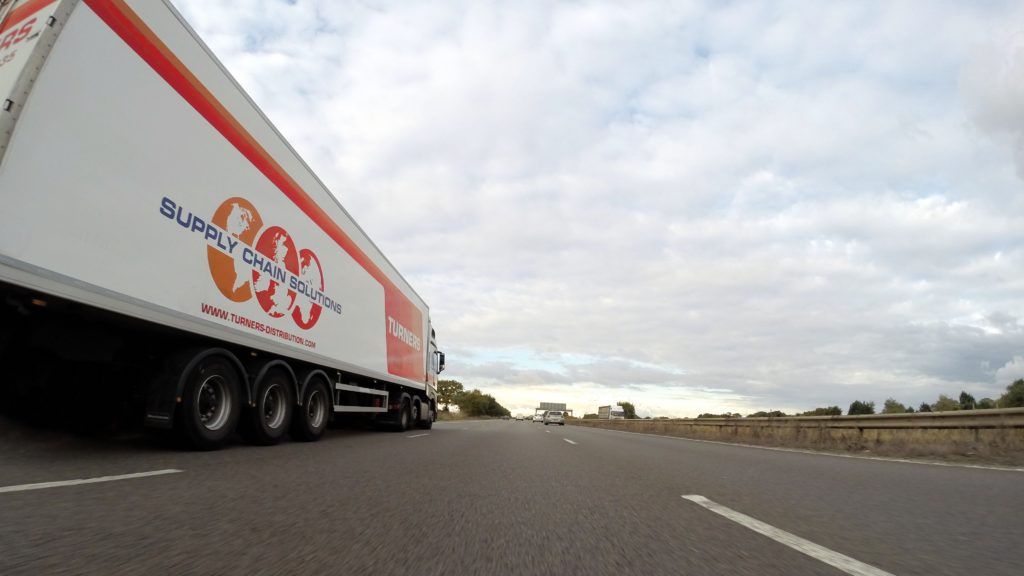 Unfamiliar with D.O.T. drug testing guidelines?
Click the following link to learn more: FMCS.gov