Random Consortium Programs for the Chandler, Gilbert, Mesa Area
For a small annual fee, we can add you to our random consortium. This way, you can rest assured knowing you adhere to D.O.T. requirements.
Setting up random programs with us is as easy as giving us a quick phone call.
You can utilize our mobile services, in which we will send a certified drug testing collector to your facility (Minimum 5 Donors/Tests to be Completed) or you can send your employees to one of our facilities.
Contact us for pricing.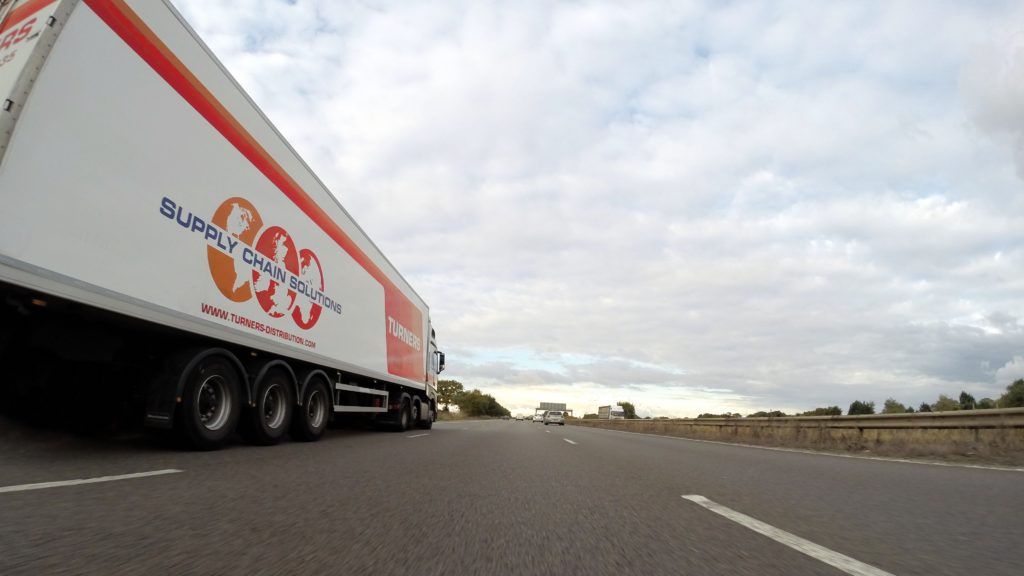 Unfamiliar with D.O.T. drug testing guidelines? Click the following link to learn more: https://www.fmcsa.dot.gov/regulations/drug-alcohol-testing/overview-drug-and-alcohol-rules